7075 Aluminum Sheet For Sale
Standards: ASTM B209, JIS H4000-2006, GB/T 3190-2008, GB/T 3880-2006, etc
Grade: 1050, 1060, 1070, 1100, 2024(2A12), LY12, 2A11, 3A21, 3003, 3103, 4A03, 4A11, 4032, 5052, 5083, 6063, 6061, 7075, 7050, etc
Thickness: 0.2-300mm or customized as required
Width: 10-3500mm or customized as required
Length: 2000mm, 2440mm, 6000mm, or customized as required
Temper: O, T1, T2, T3, T4, H12, H14, H26, H112, etc
Products can be customized
Specification
Supply Capacity: More Than 5000 Tons
Minimum Quantity: 20 Tons
Delivery Time: 3-45 Days
Delivery ports: Shanghai, Tianjin, Qingdao, Ningbo, Guangzhou, etc.
Standard: ASTM, JIS, SUS, EN, DIN, GB, etc.
Price Terms: FOB, CFR, CIF, etc.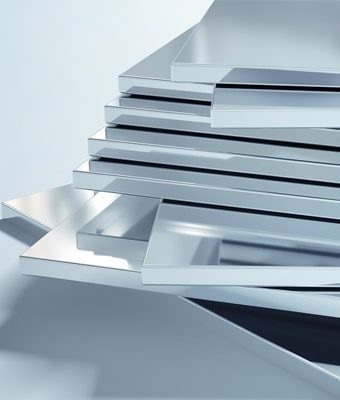 Popular for its exceptional strength, corrosion resistance, and machinability, aluminum has become a staple in the metals industry. Also to a complete inventory of virtually all shapes, sizes, and grades, China Tisco also offers custom aluminum supply chain solutions and is able to deliver products to each customer's exact specifications. Contact us to get a custom aluminum supply chain solution!