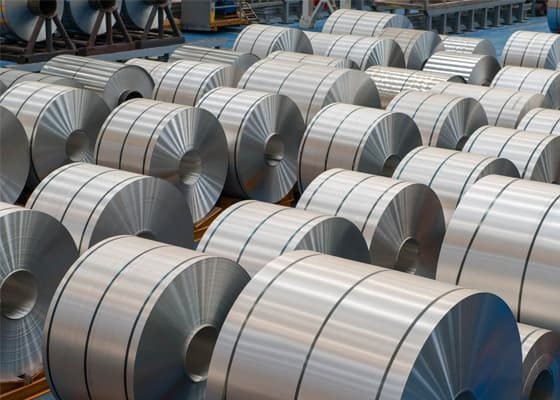 Tisco Group Co., ltd is located in Liaocheng, one of China's stainless steel bases. Our factory covers an area of ​​80,000 square meters and is one of the best stainless steel suppliers in China. Tisco Group Co., ltd has the most advanced production equipment, guarantees the most superior product quality, and develops customers all over the world with high-quality products and the best service. Our products are widely used in America, Germany, India, Iran, Dubai, Iraq, Vietnam, Ireland, Singapore, and other industrial fields.
Tisco Group Co., ltd is a professional steel material distributor, with the support of the most professional steel manufacturers and a large number of customers, we can not only provide you with common steel but also help you find steel with very individual requirements, such as special steel grades, special size, special process shape, etc. We offer our customers the opportunity to increase profitability by meeting their just-in-time production schedules and offering customized services to meet end-user-specific requirements. Tisco Group Co., ltd always tries to improve the quality of our customer services and products and provide high-value solutions for our customers' business. Satisfying the needs of customers is our daily work goal! Welcome to contact our engineers.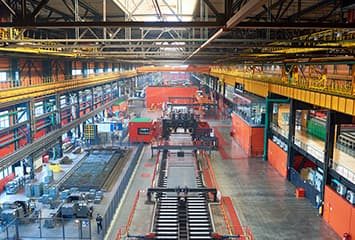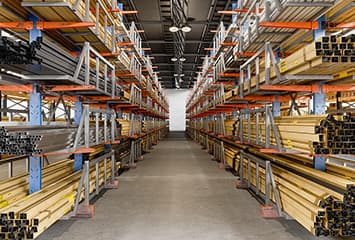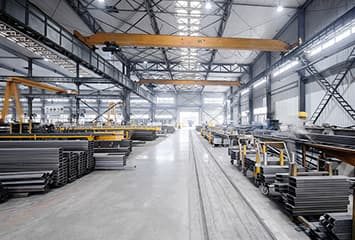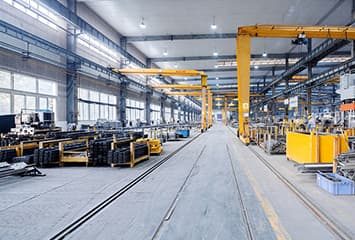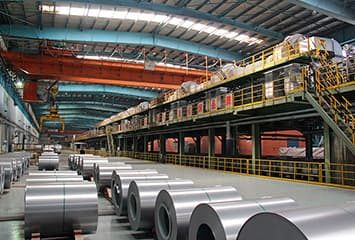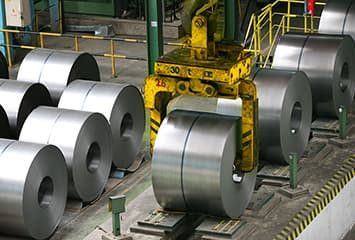 Tisco Group Co., Ltd's main products include all kinds of stainless steel, all kinds of carbon steel plates, all kinds of galvanized steel, welded pipes, seamless pipes, aluminum sheets, aluminum pipes, aluminum coils, Hastelloy, superalloys, nickel-molybdenum alloys, Inconel alloys, Monel alloy, soft magnetic alloy, etc.
Popular for its exceptional strength, corrosion resistance, and machinability, stainless steel has become a staple in the metals industry. Also to a complete inventory of virtually all shapes, sizes, and grades, Tisco Group Co., ltd also offers custom stainless steel supply chain solutions and is able to deliver products to each customer's exact specifications. Contact us to get a custom stainless steel supply chain solution!